Learn the skills the cannabis industry needs.
Nothing can supercharge your chances of being hired more than getting qualified. Easily stand out from the crowd with the latest globally-recognised cannabis training.
World-leading cannabis training.
We've partnered with the world's leading online cannabis training universities to certify our job seekers. Don't waste time and money on other courses - CTU is the most trusted certification available.
Once you complete any of our recommended courses, a badge is added to your profile to highlight your qualification to employers. This makes you stand out, and is prioritised by Cannabis Jobs Australia.
Expert cannabis training - no matter where you live!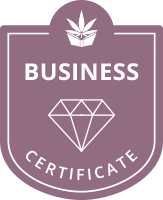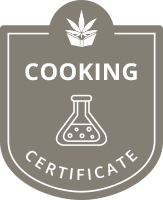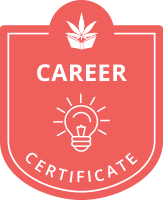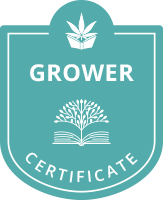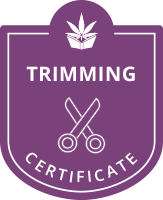 Earn Your 'Master of Marijuana' Certification.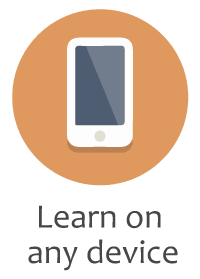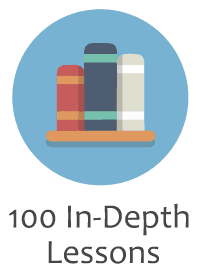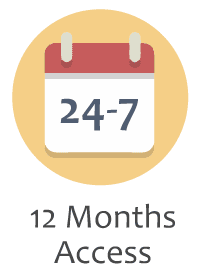 Don't wait! Enroll now and get ahead.
You can complete the course in as little as 14 days - although most take a few months. CTU has more graduates than all other cannabis schools, and has more students in cannabis jobs.
Already have a qualification?
If you have already have a certificate or qualification, upload it so that we can add it to your profile. This is free, and we support multiple training organisations.