Work in an industry you're passionate about.
Finally you can work in an industry that you love, and is doing the world good. From accountants to electricians, cannabis jobs aren't just limited to bud-tenders and trimmers - you can use your existing strengths in a cannabis company... or start a new career!
Up to 50,000 jobs for Australia within 10 years.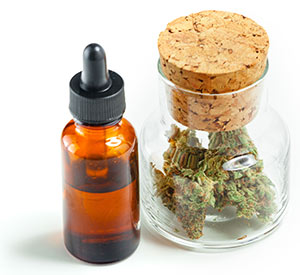 The United States already has over 150,000 jobs in the legal cannabis Industry, and experts are predicting cannabis to be twice the size of our wine industry, it's quite easy to see the massive wave of jobs coming!
"The economy doesn't spawn an entirely new industry very often, and legal pot may well be the best ground-floor opportunity we've seen since the early days of the Internet" - Forbes
The fastest growing industry in the world.
Australia is set to legalise cannabis over the next few years, and almost all of the businesses involved will need to hire employees. Expected to grow by more than $10 billion in 2018, cannabis is already creating jobs faster than the construction industry.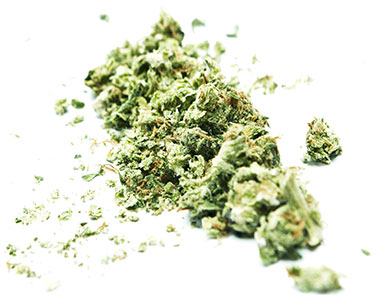 New jobs last year in Colorado alone
Dollars in sales in Colorado alone
New jobs by 2020 in California alone
We've boundless plains to grow hemp, and with Australia being the food bowl of Asia, we're in a very good position to export billions of dollars worth of hemp to the world.

With so many new companies and jobs being created, you won't have to battle your way 'higher' up the corporate ladder. Get on board with the cannabis industry in the early days, and you'll be starting at the top! Do it later, and those positions will already be filled.
Get in front of cannabis employers.
Cannabis Jobs Australia make it easy to connect with cannabis employers, and give you the best chance at your dream job.

There will be a LOT of people who want to work in the budding cannabis and hemp industry, but they will have to stand out and know where to look - this is where we can help!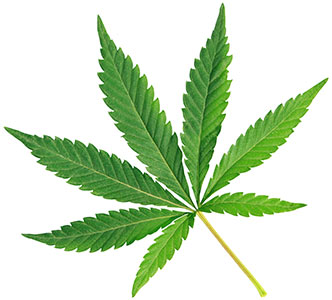 Completely FREE for job seekers.
We are long-time activists who believe that this plant can change the world and the lives of millions of Australians. People are the most important aspect of any successful industry, and we aim to connect you to the companies and information you need to ensure that you, and our industry, succeed.
List your resume so employers can find you.
We have created an online and anonymous resume listing service to post your profile. The listing will only be visible to approved employers on our job board, and you can deactivate it at any time.
Canberra, let us have our jobs - The industry is ready!
The only thing that stands between us and a huge wave of jobs, business, and investment is the law - which could change very quickly. It's not every day a whole industry is born, practically overnight. we are looking at an imminent global cannabis revolution - and Australia is poised to become a major contender in this new market.

We are the #1 Australian jobs site dedicated entirely to hemp and cannabis. We'll help you connect to jobs, events, training, and resources. The black market is coming out of the shadows, and all those jobs are up for grabs! Get started today.